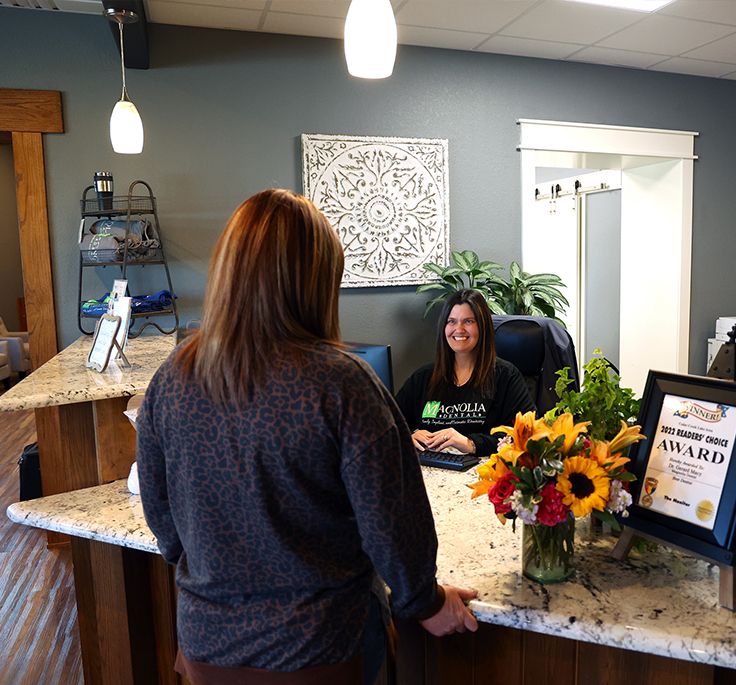 Meet Your Mabank Dental Team
Our dedicated dental team is committed to providing the excellent work and compassionate service that our valued patients deserve. Our empathetic, judgment-free dentists are here to help you in any way possible! We are also committed to staying up to date on the latest advancements in dentistry to keep our skills sharp and provide our patients with exceptional, personalized care.
CONTACT US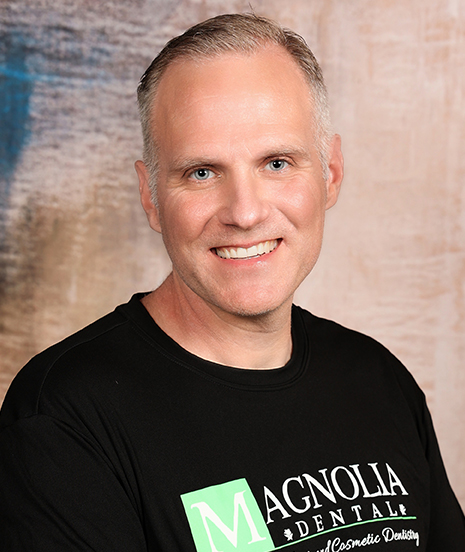 Gerard Macy, DDS
Dr. Gerard Macy was raised in Edgewood, Texas. He completed his undergraduate degree at the University of North Texas in Denton and his Doctorate of Dental Surgery at Baylor College of Dentistry, graduating with honors and making the Dean's List for all eight years at both institutions. While in dental school, Dr. Macy received the Operative and Pediatric Dentistry award. He is also a member of the American Dental Association and Academy of General Dentistry.
Outside of the office, Dr. Macy's joy comes from spending time with his family, running, strength training, and reef aquariums. Dr. Macy is a proud scholar of the Dawson Dental Academy and has made a commitment to lifelong learning in order to provide his patients the best care possible. He and his beautiful wife, Lisa, have three wonderful daughters, Jillian, Isabella, and Sophia.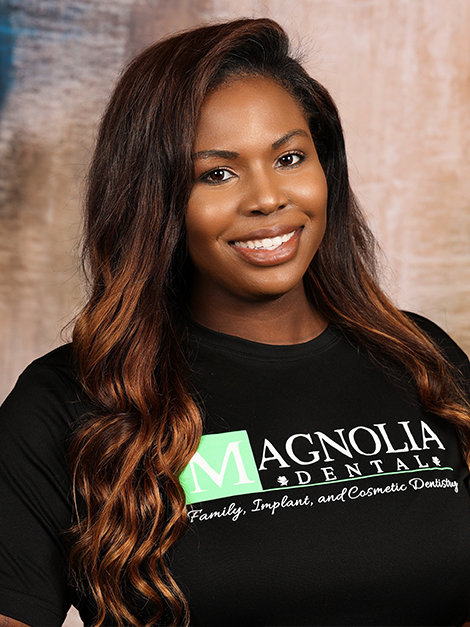 Carmen Blunt, DDS
Dr. Blunt graduated with a biology degree from Hampton University in Hampton, Virginia. She then went on to receive her Doctorate in Dentistry from Meharry Medical College in Nashville, Tennessee. Dr. Blunt prides herself in all things dentistry, but her favorite thing is creating aesthetic smile transformations with the patient's overall goals in mind. She works with people of all ages and always goes above and beyond to ensure every patient is comfortable and free from pain during treatment.
Dr. Blunt enjoys learning the latest advances in the field of general dentistry and cosmetic dentistry to ensure she is providing the best possible care that she can to her patients and meeting patient satisfaction with every aspect of their dental experience. Her philosophy is simple; she is committed to providing her patients with a positive experience and excellent treatment while creating lifelong relationships.
Dr. Blunt has several passions outside of dentistry, including community service, traveling, outdoor activities, and fitness/wellness. In her free time, she loves spending time doing those things with her husband and two boys.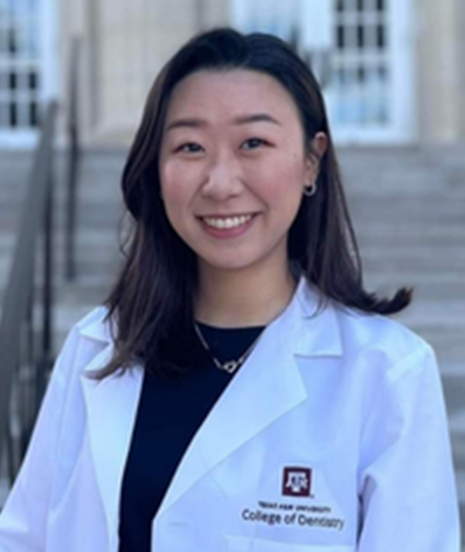 Odelia Kim, DDS
Dr. Odelia Kim grew up in Dallas, Texas. She studied at Texas A&M University for her bachelor's and master's degrees, and completed her Doctorate at the Texas A&M College of Dentistry in Dallas. It wasn't originally planned that way, but she'll always be an Aggie girl!
Dr. Kim places importance on caring for her patients and investing in continuing education to do so. Apart from dentistry, Dr. Kim is active in her church community, and enjoys giving back. She loves spending time with her friends and family, whether it's over a good meal, volunteering together, playing board games, or rock-climbing.