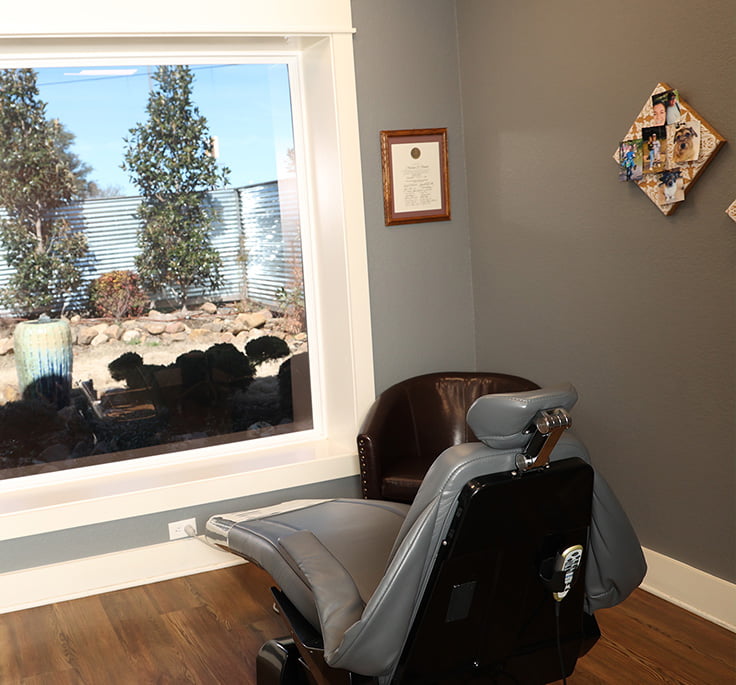 Comprehensive Dental Care in Mabank, TX
If you've been looking for a comprehensive dentist in Mabank that can cater to you and your entire family, look no further than Magnolia Dental. Our office accepts patients three years old and older, and we have decades of combined experience working with patients of all different dental backgrounds. If you'd like to learn more about our treatment options or schedule your next visit with our team, feel free to get in touch with our friendly front office, and we'll be happy to help you.
CONTACT US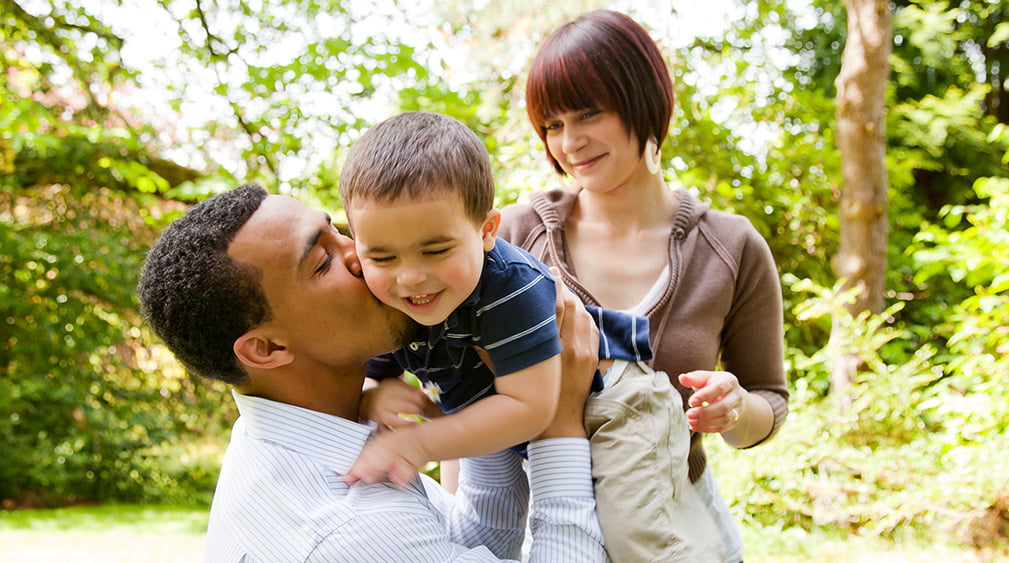 Preventive Dental Care
Preventing dental issues before they arise is always ideal. Even if you take great care of your teeth and gums at home (and we know that you do!) it's always recommended that you schedule routine dental visits at least twice per year. Our preventive services include:
Routine Cleanings & Exams
Dental Sealants
Fluoride Treatments
Oral Cancer Screenings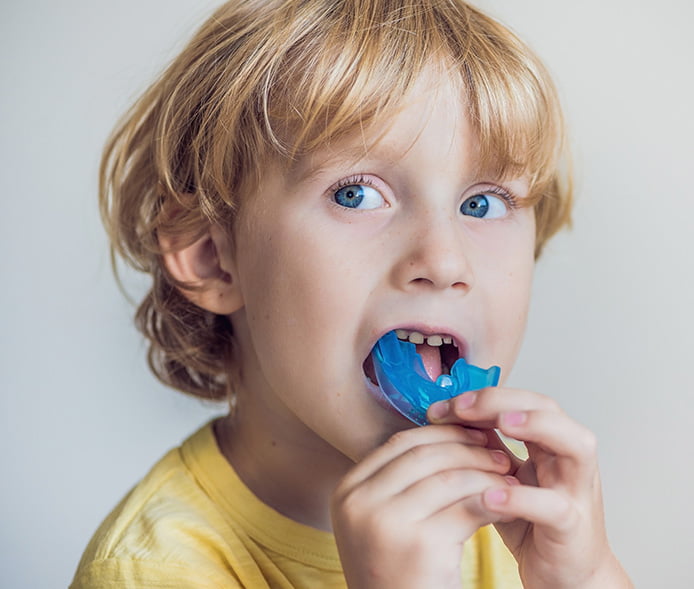 Custom Oral Appliances
While one-size oral appliances can work well enough, investing in a durable, custom oral appliance is typically a cost-effective solution, as they are designed to be very protective, comfortable, and last for many years. Our custom oral appliances include:
Athletic Mouthguards
Nightguards for Bruxism
Headache Prevention (NTI)
Sleep Apnea Appliances
TMJ Treatment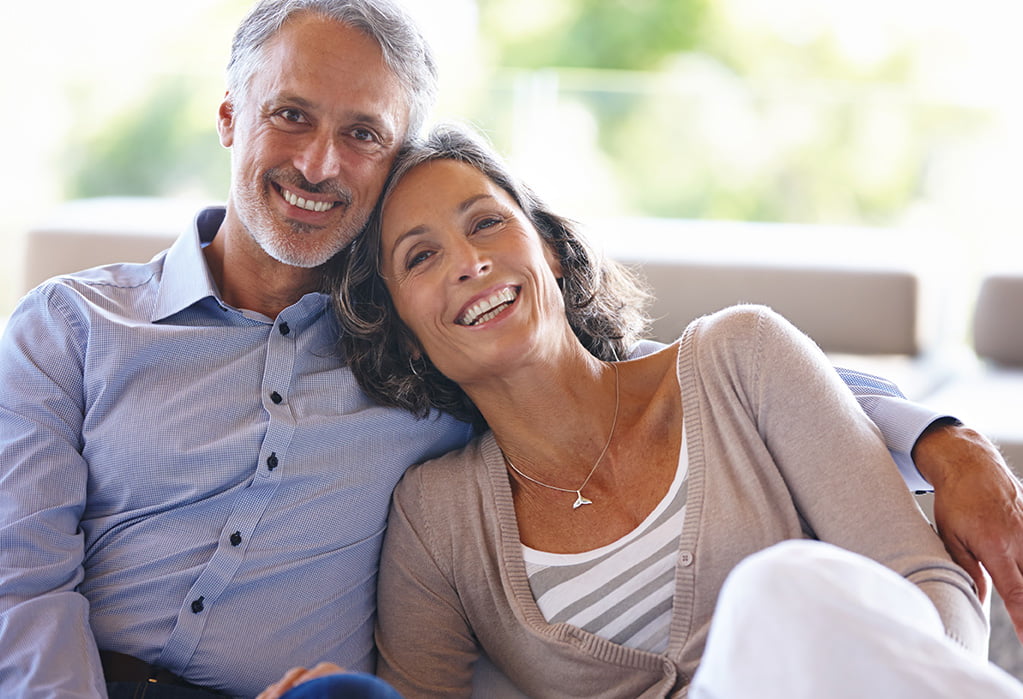 Restorative Services
Should your smile need some extra help, our practice offers a variety of restorative dental services, from tooth-colored dental fillings to oral surgeries. Whatever your smile needs, we've got you covered! Our restorative services include:
Tooth-Colored Fillings
Traditional Bridges ® Crowns
Root Canal Therapy
Full amp; Partial Dentures
Implant-Supported Dentures
Dental Extractions
Bone Graft Procedures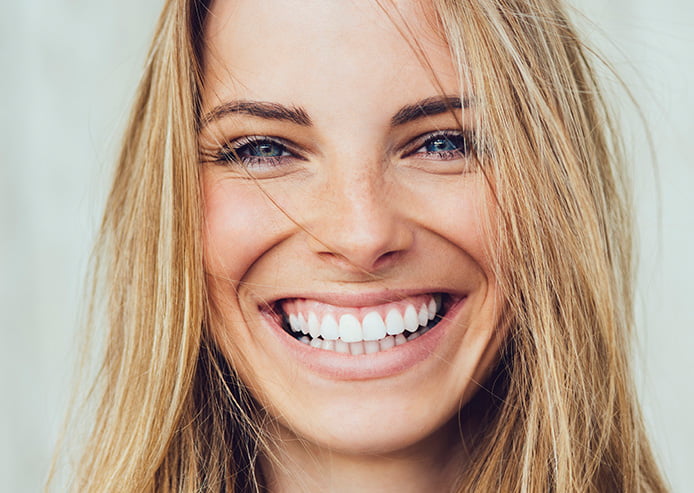 Cosmetic Dentistry
Cosmetic dental treatments are perfect for patients who want to enhance the overall appearance of their teeth. Not sure what will help you achieve your smile goals? Feel free to schedule a cosmetic consultation with our team, and we'll be happy to assist. Our cosmetic treatment options include:
Professional Teeth Whitening
Porcelain Veneers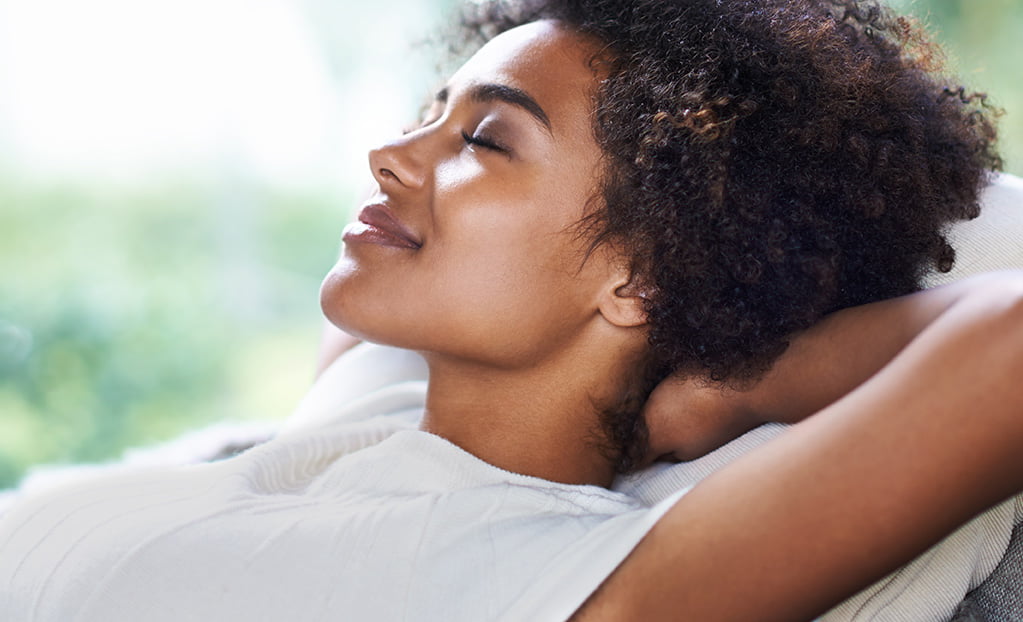 Relaxing Dental Sedation
Dental anxiety can make it difficult or nearly impossible to receive the dental care that you need and deserve. Whether you struggle with anxious thoughts or you just want to relax during an upcoming treatment, our sedation services can help. Our sedation treatments include:
Nitrous Oxide
IV Sedation
General Anesthesia
LEARN MORE
Have a question about our services?
Ready to schedule your consultation? Please contact us!
CONTACT US