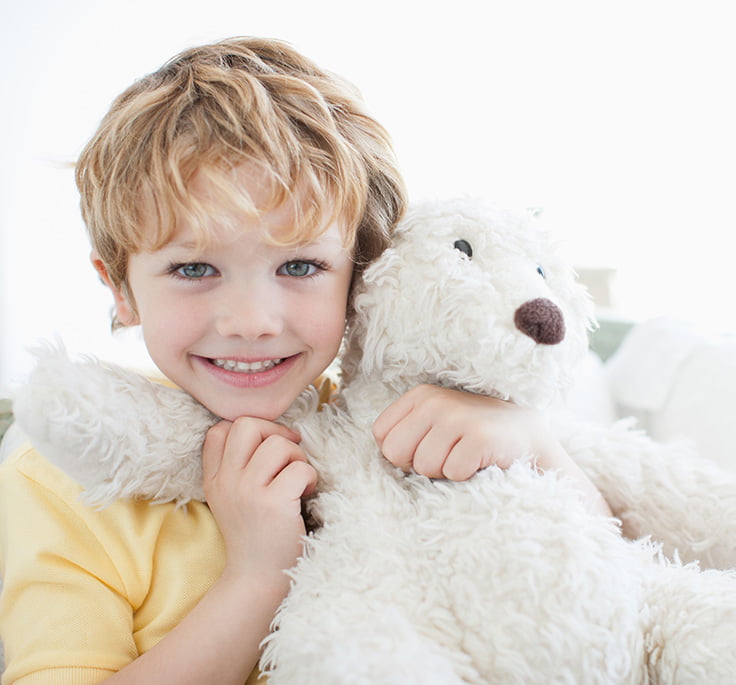 Relaxing Dental Sedation in Mabank, TX
Dental sedation can be incredibly beneficial for those who experience dental anxiety as well as patients who just want to feel more calm and relaxed during their dental treatments. Our practice provides a few different options for dental sedation, and we would be happy to walk you through your choices and help you make the best decision for you. Contact our office today!
CONTACT US
What are my options for dental sedation?
Magnolia Dental offers three excellent options for dental sedation.
Nitrous Oxide — Also known as laughing gas, nitrous oxide involves continuously breathing a blend of sweet-smelling gasses throughout treatment to remain in a calm and content state. The effects of nitrous oxide wear off within a few minutes of breathing normal oxygen.
IV Sedation — IV sedation takes effect quickly, as the sedative is administered through an IV that is placed in the patient's hand. The amount of sedative can be easily adjusted based on each patient or during different phases of treatment.
General Anesthesia — In cases where a patient is undergoing a lengthy or advanced procedure, they have severe anxiety, or they have great difficulty sitting still during treatment, general anesthesia can be used to render them unconscious for the duration of their procedure.
---
Is dental sedation safe?
At Magnolia Dental, patient safety is our number one priority. We never recommend services that we do not believe will be safe and effective for a patient. Before sedation is added to a patient's treatment plan, we review their medical history, current medication list, and oral and overall health status to help determine the right choice for them. Should you have any questions or concerns at any point, please don't hesitate to contact us.
---
Does sedation come with any side effects?
The side effects that can come with dental sedation are usually mild and dissipate within 24 hours. Headache, drowsiness, nausea, and dizziness are common side effects. While patients who receive nitrous oxide can often return to their normal routines post-treatment, anyone who receives IV sedation or general anesthesia should plan to return home, rest, and avoid driving themselves for at least 24 hours.
---
Can sedation be used with any dental treatment?
Patients are sometimes hesitant to request dental sedation for services like routine cleanings and exams. Dental anxiety can affect anyone, and if your anxiety prevents you from scheduling or attending dental visits, we will be happy to add dental sedation to any appointment you need to make with us, whether it's a simple cleaning or an advanced restorative treatment.
CONTACT US